Welcome to The Blogging Side Hustler, which is a personal blog about my experiences blogging as a side hustle.
I document and share my personal triumphs as well as struggles in this pursuit.
And of course, I also share the lessons learned in this endeavor.
Speaking of lessons learned…
MY STORY – LEARNING LESSONS THE HARD WAY
My quest for self sufficiency through blogging as a side hustle probably started early in my 9-5 working career back in the late 90s.
At the time, the stock market was going nuts due to the "irrational exuberance" in chasing the exponential run up of tech stocks given the burgeoning internet and all the technology and services related to it.
Unfortunately, I got caught up in that online day trading wave where buy-and-hold actually meant riding stocks that were as high as $150 per share to essentially penny stocks.
Sure there were Apple shares that were really low (before Steve Jobs reassumed the leadership role) but there were also stocks like JDSU and other fiber-related companies that tanked from over $100 per share to practically nothing!
I wound up losing tens of thousands in that blind chase for making money.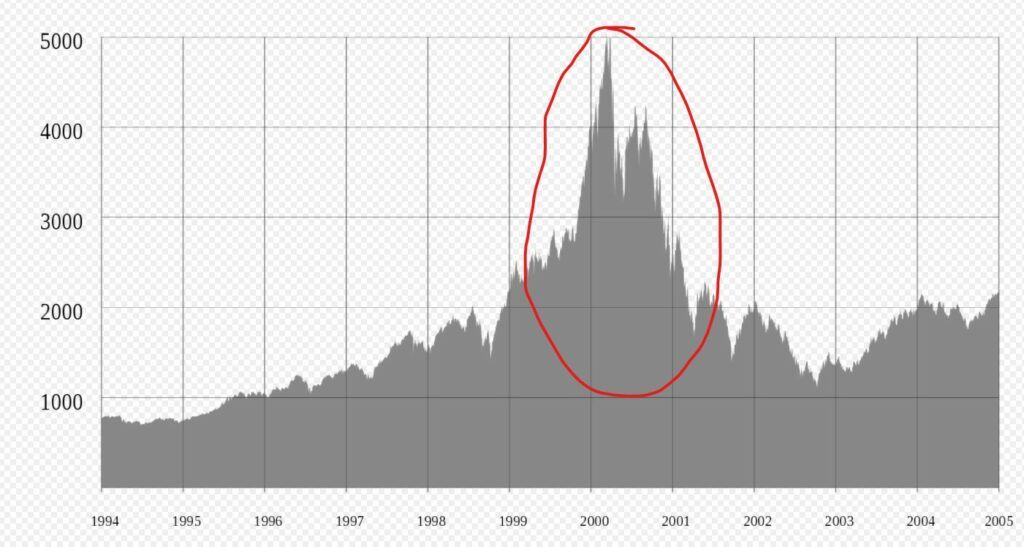 So there went any aspirations of owning a home when I was younger, and I had to go back to doing things the tried and true way – I had to earn it slowly!
I guess as a result of these early failures, I started to turn my focus away from getting lucky in the Wall Street and Real Estate "casinos", and my girlfriend (now wife) got me into chasing waterfalls and then world travel.
There's a lot more to that story about how we got into chasing waterfalls around the world, which I share here, but that's outside of the scope of this discussion.
Anyways, the "American Dream" was put on the back burner, I guess you can say, and in fact, traveling occupied my thoughts more than the promise of my old way of thinking.
ACCIDENTALLY FINDING MY SIDE HUSTLE
Through chasing waterfalls and traveling around the world to find them, I learned that we can offset the trip expenses by trying to leverage our experiences from them.
At first, I thought I could earn a side income or even a living publishing guide books, which led me to publishing a book about New Zealand Waterfalls (see the Amazon listing here).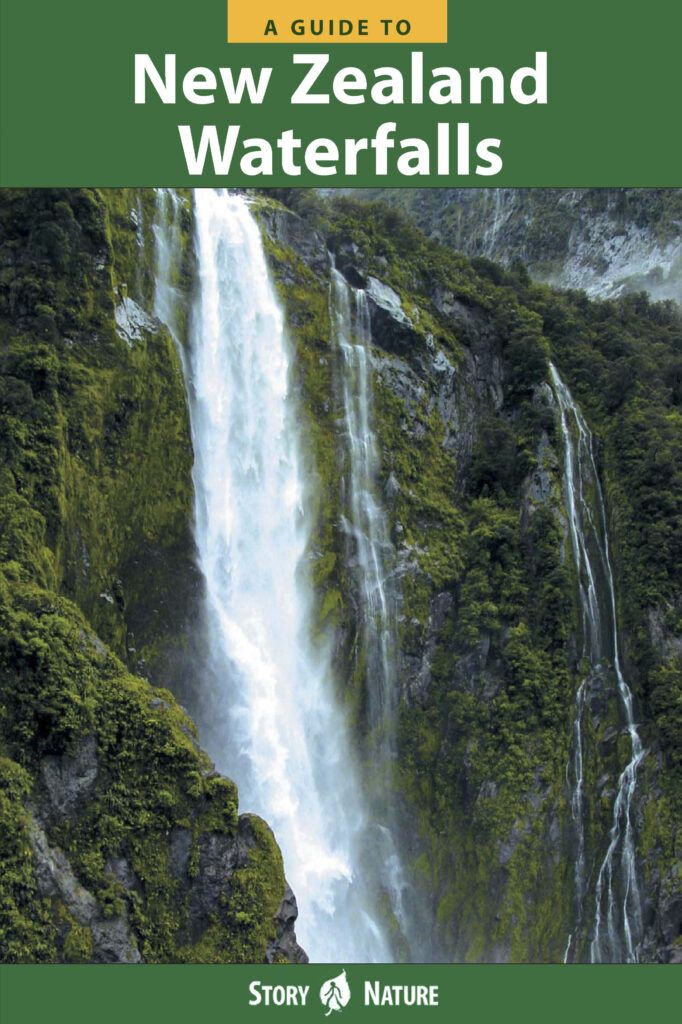 However, during the course of starting a website to publicize the book, I quickly learned how free information was and how it made more sense to make my guides freely accessible online instead of going through the long publishing process.
And that was how I discovered travel blogging accidentally.
From that point on, the website world-of-waterfalls.com took a life of its own in November 2006, and it still thrives to this day.
Perhaps more surprisingly, this website started earning me income.
Maybe not enough to quit my day job, but it offset a good chunk of our international- and domestic trip expenses, and it essentially became my side hustle outside of my daily 9-5 day job.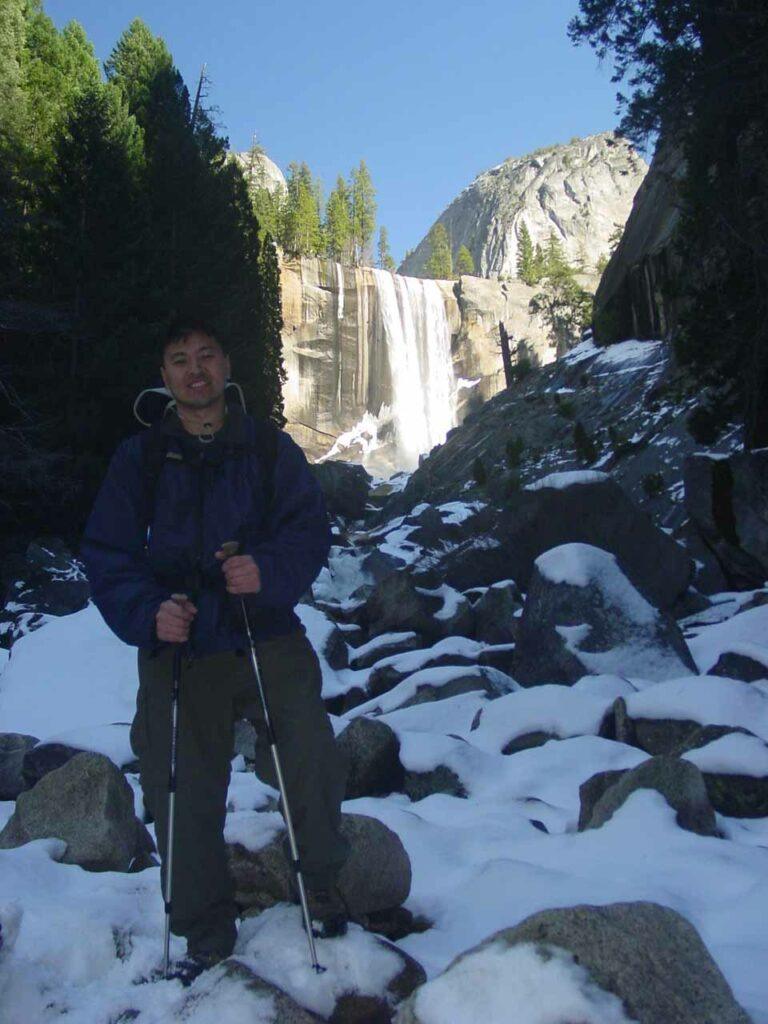 Ever since then, I've been passionate about helping people appreciate and become aware of waterfalls around the world.
These days, I'm still going strong with the travel blog as a side hustle, but I'm also sharing my misadventures with homeownership in another blog that I'm doing as a side hustle called homeownerheadaches.com.
MY RAT RACE ESCAPE PLAN
My blogging side hustles are now the means by which I'm trying to escape the rat race of my 9-5 job.
As I've gotten older, I've seen how unsatisfying going back to the daily grind has been, especially when I realized how much of the world there is to see and experience outside of the comforts of "staying in my lane".
Moreover, as the illusion of stability in life (as well as the workplace) started crumbling around me in terms of…
how easy it is to get laid off
have life go sideways with unforeseen events (e.g. illness or death in the family)
unexpected expenses with rises in cost of living
having our crazy politics encroach even more into our lives
etc., etc.
…I was also realizing that maybe I need to do something about taking control of my (finite) life through my passions.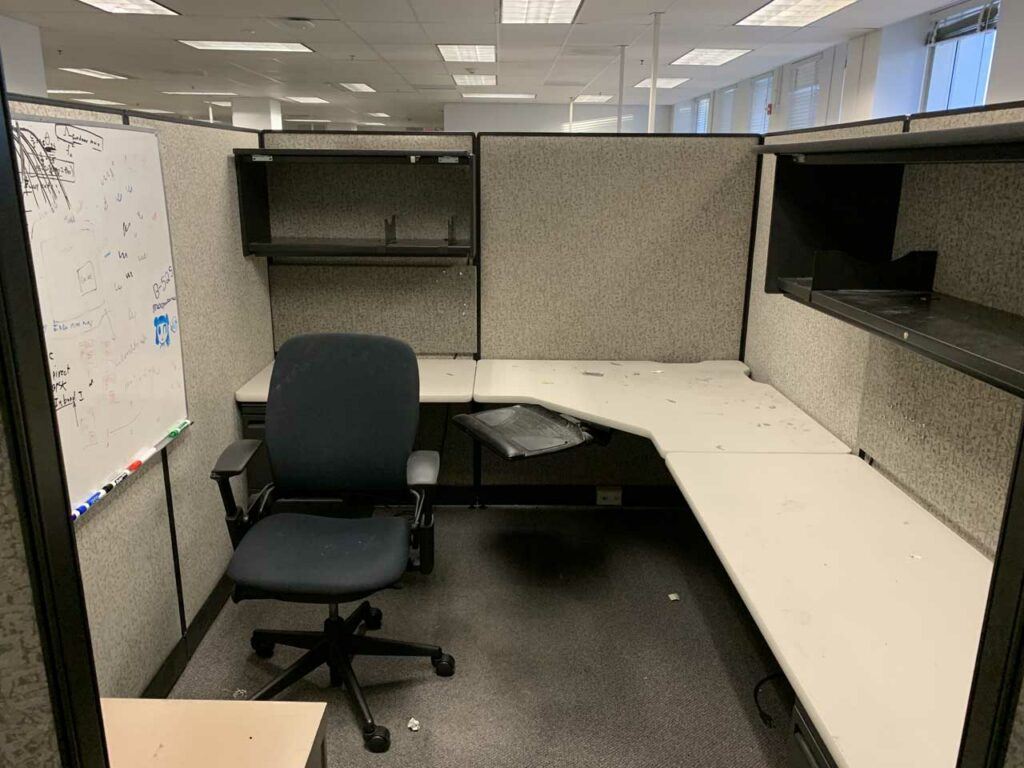 Indeed, time is precious, and I know there's more to life than spending most of my time…
fighting traffic
pleasing my superiors at work
taking part in building things that don't improve the world (my job involves developing technology for governments and the super rich for whatever devious intentions they have)
worrying about stuff that erode my mental health and well-being
…and giving my all only to have the weekends and nights to myself and my family.
Don't get me wrong.
My 9-to-5 job (actually I tend to work longer hours than this due to planning my day around avoiding LA's infamous rush hour traffic) has afforded me some degree of financial freedom with a home and some disposable income to find myself through chasing waterfalls, and other pursuits.
I also have made friendships from it while having a pretty good relationship with most of my coworkers and bosses (maybe my side hustles have helped me to not be as much of an a**hole at work).
But after getting bit by the travel bug, my eyes really opened up to the world around me and what I had been missing out in my rat race slumber.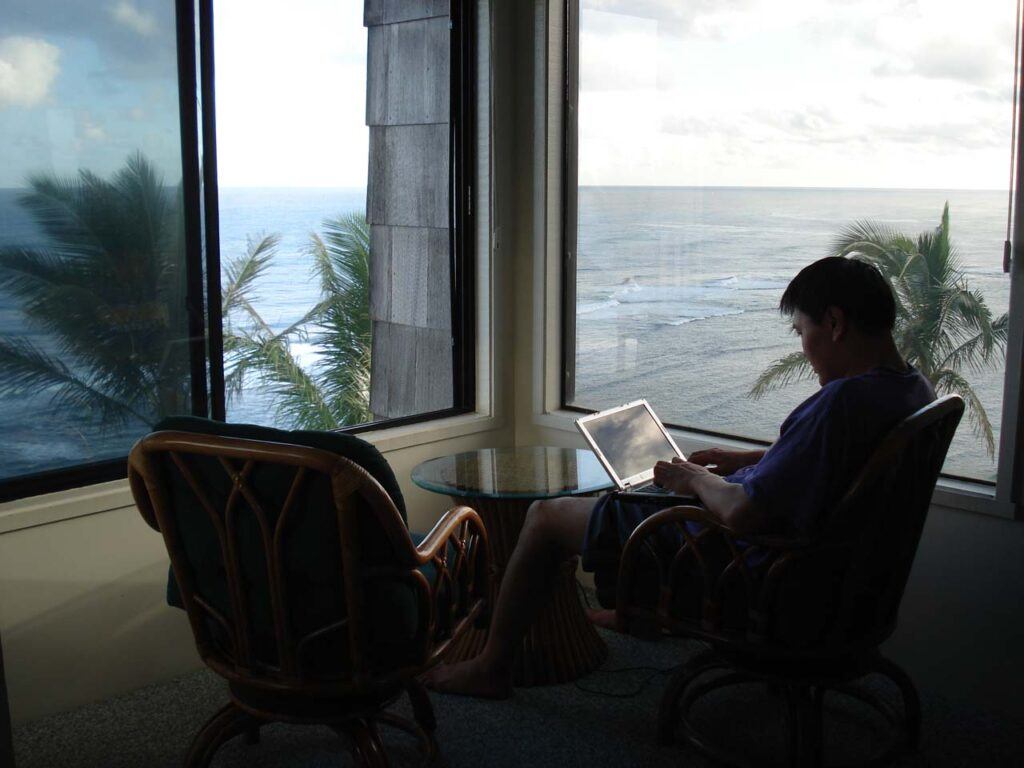 Since that time, I've been using my off-hours to enhance my life (i.e. trying to travel whenever we can) using my blogging side hustle as the means to getting closer to that financial freedom that allows me to leave the rat race.
It's still an ongoing journey where the results aren't guaranteed, but I'm having a blast growing myself, my side business, and LIVING LIFE!
WHY I WANT TO HELP YOU
I believe that deep down, we all have passions that drive us and make us feel alive.
It's a beautiful thing when you're in your element and the happiness that comes from it really shines through – both in your work and even in your outlook on life.
It's in this vain that I hope to help you discover your passions and earn income doing the very things you love through a side hustle engaging in that activity.
Who knows? Maybe it can blow up to the point that you can quit your day job, or even buy yourself less stress in your current situation if you do have to keep your day job.
While I recognize that not all of us have a choice in our jobs and personal situations to make ends meet, I do think the world can be a better place when more people do what they love and not dread it.
And that's where blogging as a side hustle can help you achieve (if not get close to) the realization of that dream!
THE GOAL OF THIS SITE
By sharing my personal experiences working a 9-to-5 day job while planning my escape from the rat race to take more control of my life, I hope that you can leverage this site as a resource for you to take control of your particular situation.
At the very least, I can be that example of a real person chasing that dream of financial freedom, which you can come along and apply in your own endeavors.
If I have successes, you'll see what I've done that you might use as an example in your situation.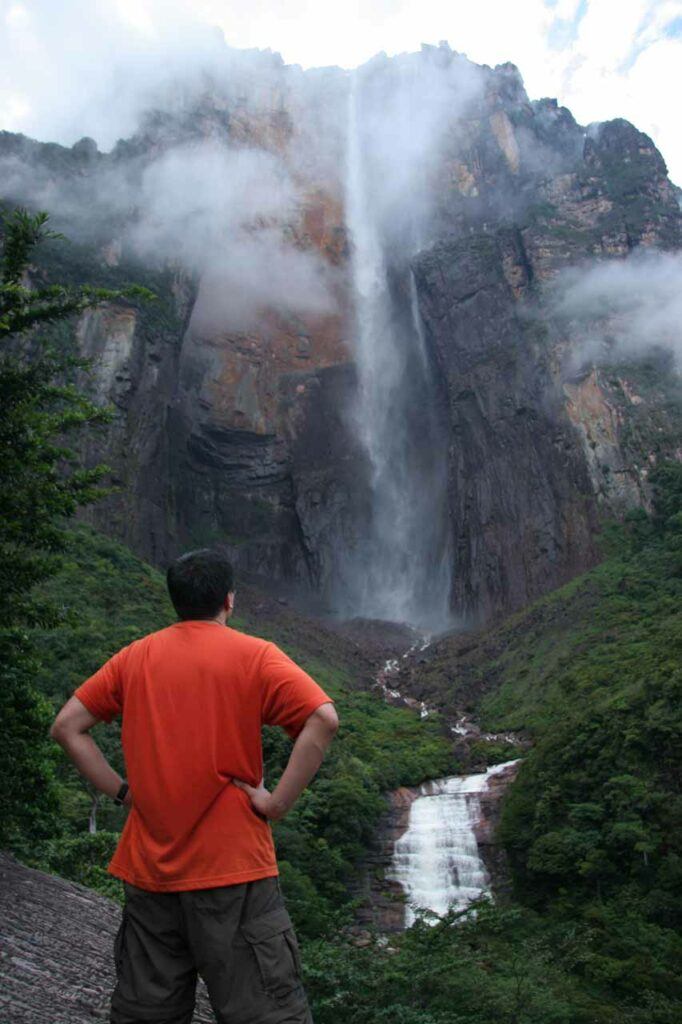 If I have failures, then you'll see what I learned from those failures so you don't have to make the same mistakes I made.
In addition to giving me an outlet to document and share my journey (all the highs and lows of it), I feel like we're in this together in our individual pursuits of true freedom.
Speaking of freedom… (check out the blogging platform that this website is created on here)
We all want it, but in this world, the vast majority of us have to earn it.
Using my real-life examples, I want you to own your situation, take action (make it happen), and live your best life!
Life is too short to let it pass you by…
If you ever need a hand or have any questions, feel free to leave them below and I will be more than happy to help you out.
All the best,
Johnny Cheng
bloggingsidehustler.com